News
Pyrgonota bifoliata: a Species Complex
2014-08-26
Su, Y.-C.; Wang, J.-F.; Villanueva, R. J. T.; Nuñeza, O. M.; Lin, C.-P. 2014a. Hopping out of Mindanao: Miocene-Pliocene geological processes and cross-island dispersal as major drivers of diversity for Philippine treehoppers. Journal of Biogeograhy 41(7): 1277-1290.

Work on the biogeographical history of Pyrgonota bifoliata suggests that Miocene-Pliocene geological events and related cross-island dispersal contributed to species diversity in the Philippines. Using phylogenetic reconstruction based on two genes (mitochondrial cytochrome c oxidase 1 subunit [cox1] and nuclear wingless [wg]), the authors found evidence of nine cryptic species that form the Pyrgonota bifoliata species complex.
Another Dimension to Treehopper Subsociality
2014-08-25
Camacho, L.; Keil, C.; Dangles, O. 2014a. Factors influencing egg parasitism in sub-social insects: insights from the treehopper Alchisme grossa (Hemiptera, Auchenorrhyncha, Membracidae). Ecological Entomology 39(1): 58–65.

This work explores the impact of maternal care on egg-parasitism in A. grossa. Females of this treehopper guard their egg masses, using their bodies and ponota to cover the eggs. Moreover, females actively ward off egg parasites by fanning their wings and kicking with their club-shaped hind legs. Camacho et al. found that increased numbers of females aggregated on a single host plant lower the risk and levels of egg parasitism through a "herd dilution effect." The impact of possible cooperation among egg-guarding females adds another dimension to subsociality in the treehopper tribe Hoplophorionini.
Dysnycritus and the new genus Allodrillus (Membracidae: Heteronotinae)
2014-08-15
Evangelista, O.; Flórez-V, C.; Sakakibara, A. M. 2014a. The identity of the treehopper genus Dysnycritus Fowler, with descriptions of new related taxa (Homoptera: Membracidae: Heteronotinae). Zootaxa 3847(4): 495-532.

[Dysnycritus is redefined to include only D. intectus Fowler. Allodrilus, n. gen., includes 8 spp. (7 new). Nomenclatural changes involve species moved from Dysnycritus to Smiliorachis (resulting in 2 new combinations and a new synonymy) and to Allodrilus (1 new combination). This richly illustrated work includes a key to the males of Allodrilus.]
2014 Treehopper Gathering: Little Orleans, Maryland
2014-07-14
The 2014 Treehopper Gathering (27 to 29 June) attracted entomologists from Brazil, Ecuador, and as far as Florida, Kansas, New York, and Connecticut in the United States. See
group photo
, below, left to right (
b
= back;
f
= front): Charles Bartlett,
b
Anthony Deczynsk,
f
Alexis Park,
b
Andrew Short, Yuri Park with son
f
Duncan,
b
Adam Bell, Robert Clark,
b
Keith Bayles,
f
Luis Camacho,
b
Lewis Deitz, Stuart McKamey,
b
Mike Hennessey, Olivia Evanelista,
f
Logan Fish, Matt Wallace,
f
Camille McKamey,
b
Corey Janusz, Cera Fisher,
b
Glenn E. Miller, Gretha dos Santos,
b
Stephen Kloiber, Dawn Flynn,
b
Mitchell Porter, Mark Rothschild,
b
Michael (Drew) Sheaffer, Nat Nazdrowicz,
b
Anthony Gonzon [
Lawrence Barringer, not shown
].
Smaller images show selected shots from the Little Orleans area.
Images © Copyright 2014, by Robert E. Clark.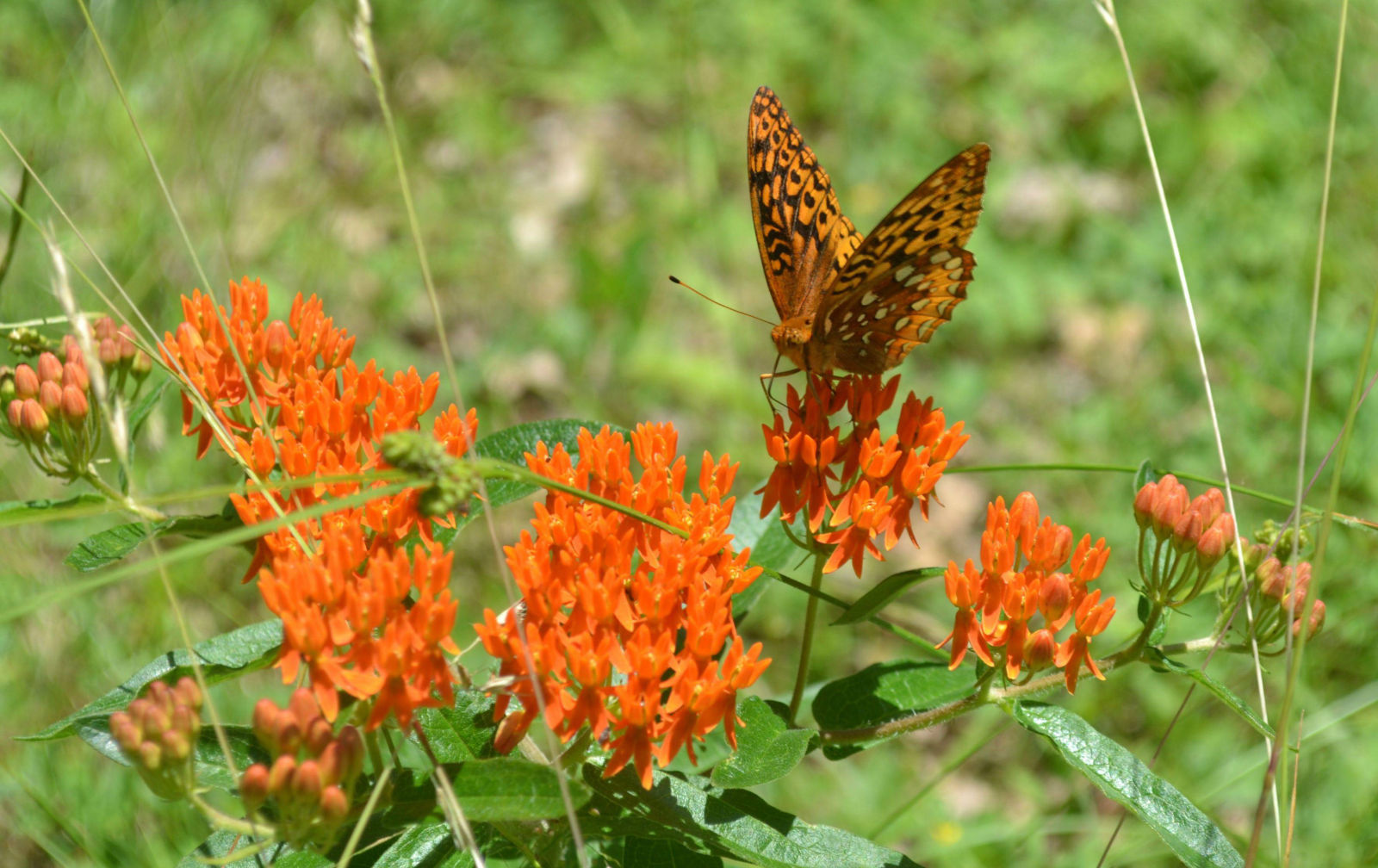 Attendees were among the first to see printed copies of "
A review of the Planthoppers (Hemiptera: Fulgoroidea) of the United States
," by Bartlett, O'Brien, and Wilson. "
Hot off the press
," this impressive and richly illustrated volume includes: a checklist of the 12 families, 167 genera, and 914 species occurring in the contiguous United States, plus 5 further genera (26 species) occurring in Canada and Alaska; keys to the families and genera; summaries of distribution; and an update to Metcalf's bibliography. Another hot topic of discussion was the status of the genus
Campylenchia
, recently placed as a junior synonym of
Enchenopa
(Strümpel and Strümpel 2014a), but supported as a distinct genus in a prior molecular study (Lin, Danforth, and Wood 2004a). Attending systematists noted the need for sound phylogenetic analyses, as well as an examination of evidence from studies of life history, behavior, immatures, male mating calls, and host plant associations.
Participants collected a variety of insects at lights in the evenings.
Images © Copyright 2014, by Luis Camacho.
This year's gathering was purposely timed in order to sample species that occur a little later in the collecting season. Thus some later season species were found including a few immatures of the tribe Telamonini. Recognizing the importance of features of immatures in treehopper systematics, Stu McKamey is preparing an identification key to the nymphs of the New World tribes and genera, while Matt Wallace is focusing on the nymphs of the Telamonini. As it stands, the 2015 Gathering will likely be scheduled for early June. We hope to announce the final dates 2 or 3 months before the event.
archive of past news